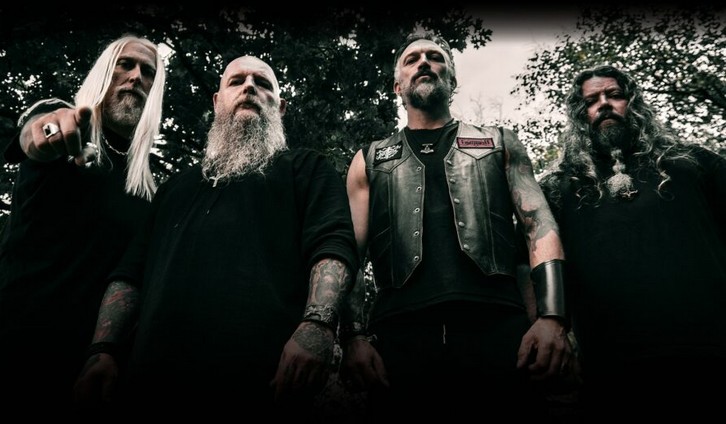 FROM NORTH are a Swedish folk/viking metal band founded in 2017 in Varberg Sweden, the music is a mixture of songs with heavy riffs to unadorned songs with texts taken from the norse mythology consisting of gods, vikings and other beings. The band has a large and dynamic sound that is backed by a large and well-made backtrack.
The band consists of!
Janne Lüthje (guitar)
Mattias Svensson (guitar)
Mikael Nilsson (bass)
Håkan Johnsson (vocal)
All members have a long history in music and have former connections to bands like, anata, bleed for me, irrbloss, sinisty, zero illusions, years of falling etc.
Video teaser for upcoming album RAVEN BANNER!
2 New videos will be released at the beginning of 2023 in connection with the album release!