THE BAND WAS FOUNDED IN VARBERG SWEDEN 2017.
With lyrics about the old Gods, of the kings, men and women who endured the barren north and the voyages at sea. The music draws blood from both melodic extreme metal, medieval tunes and hard hitting metal anthems. We come from the forests and from the coasts: we are From North!
With one highly acclaimed album and two hard hitting EPs in our baggage we´re now looking for a full label contract and a global distribution/Promotion deal for our next album. 
No upcoming event scheduled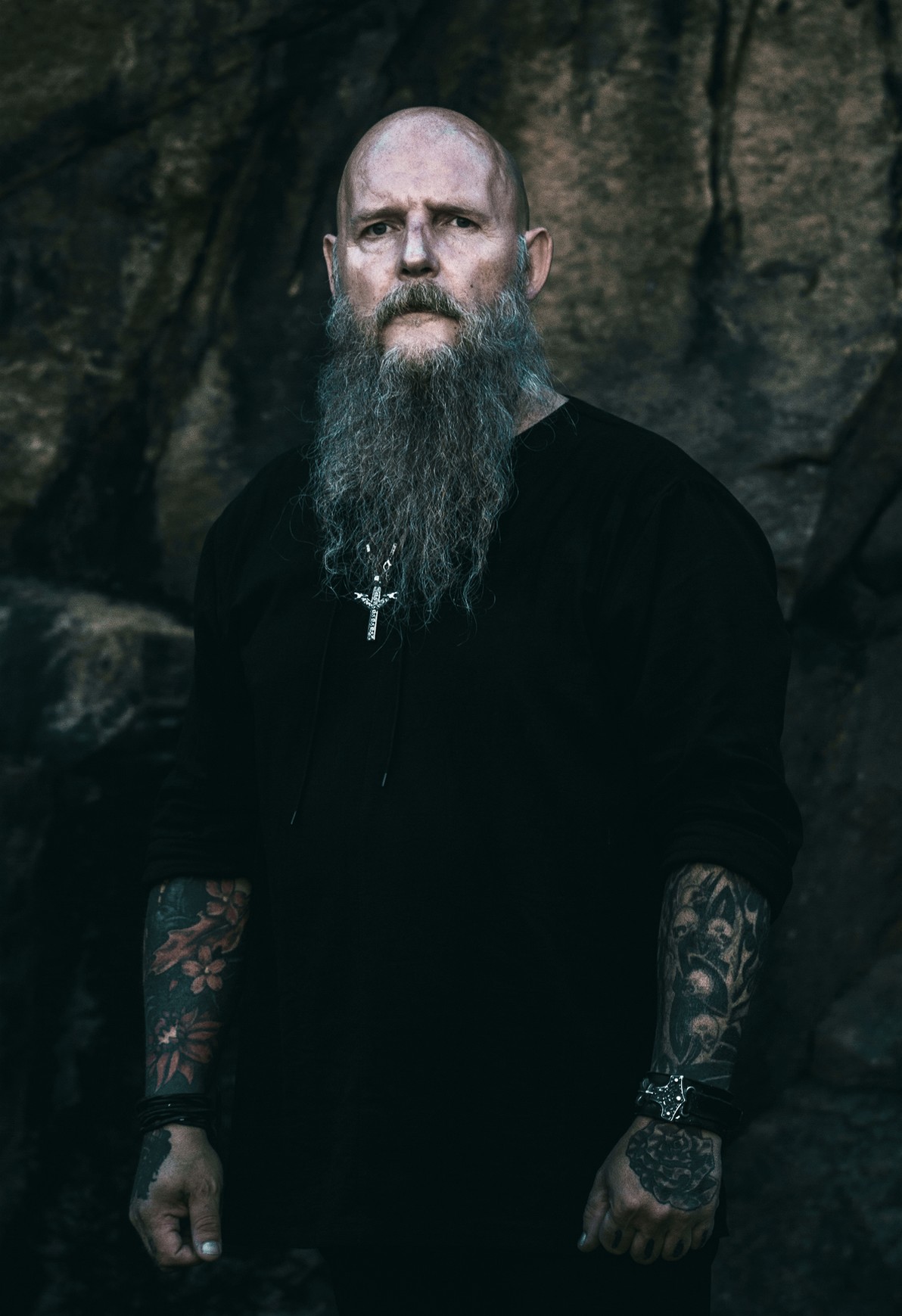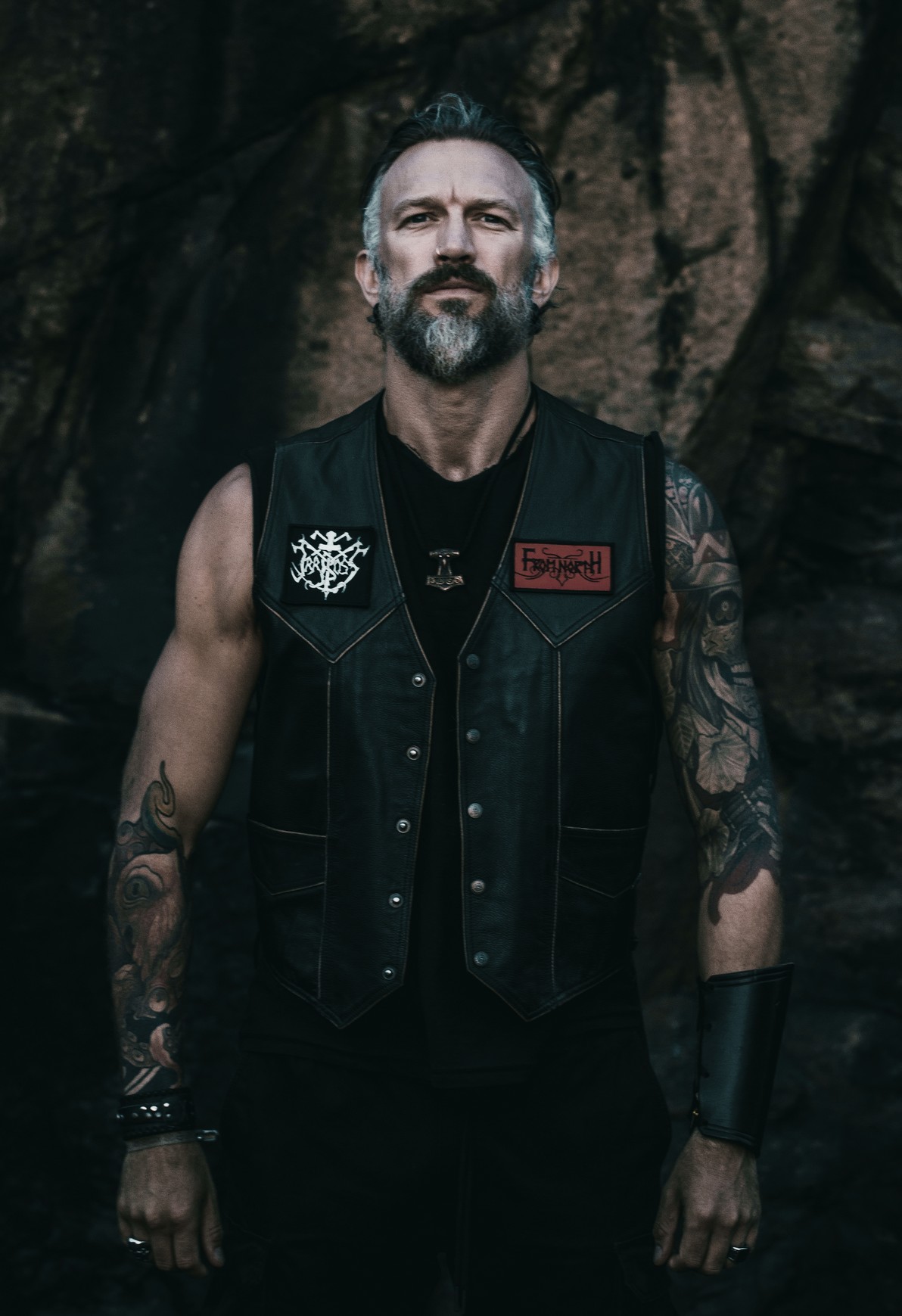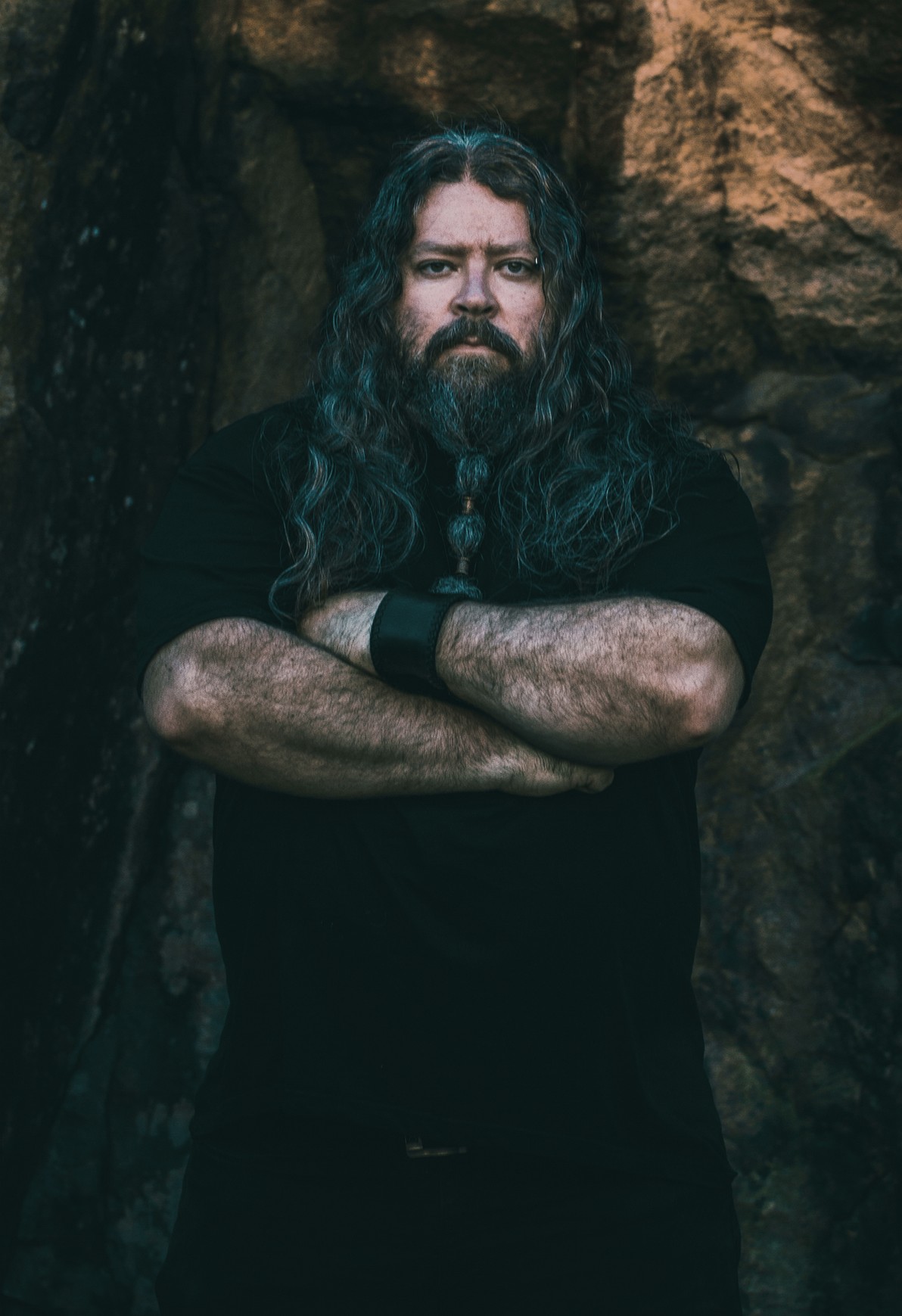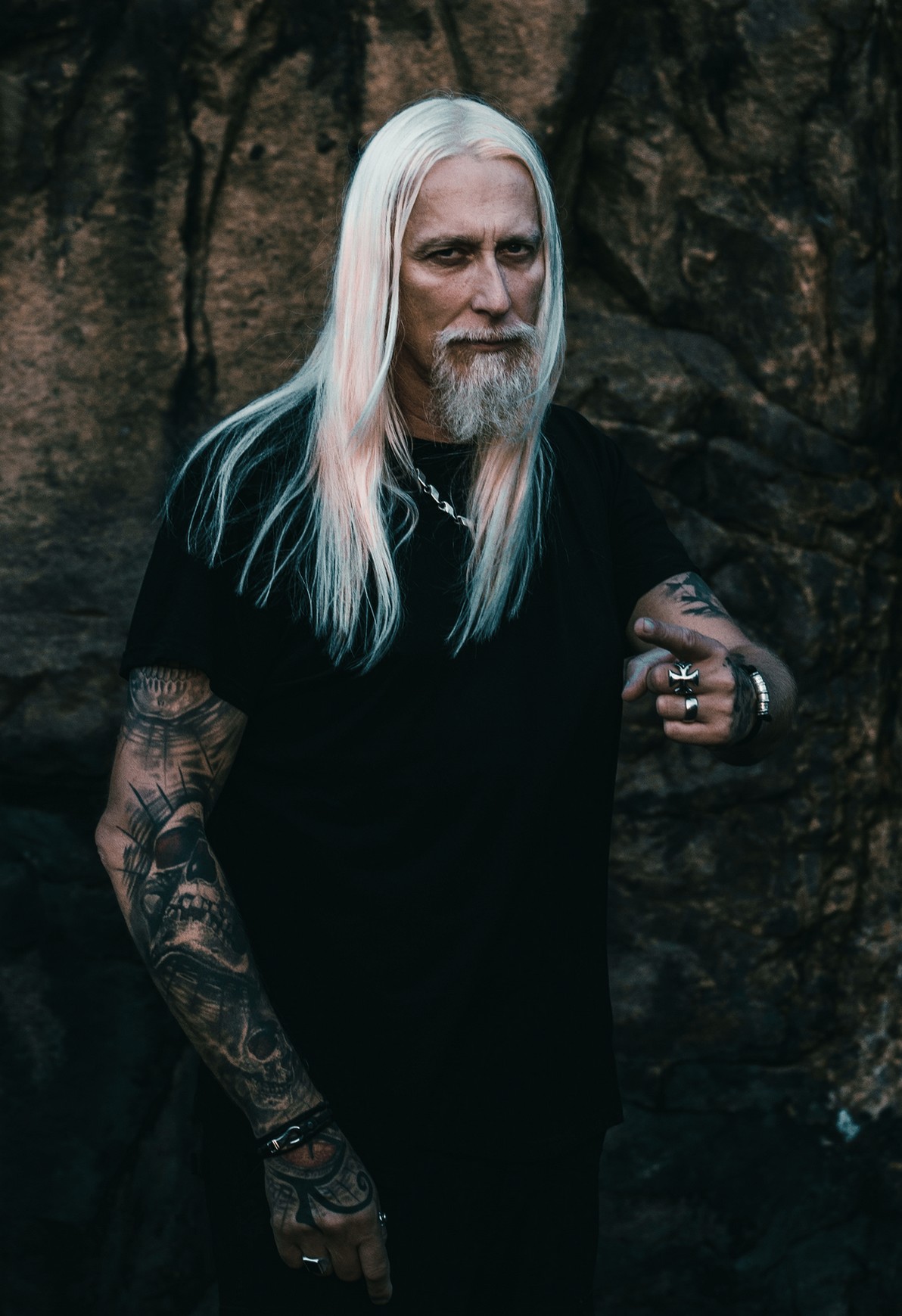 Mikael Kindblad (bass)
Håkan Johnsson (vocal)
Janne Lüthje (lead guitar)
Mattias Svensson (rythm guitar)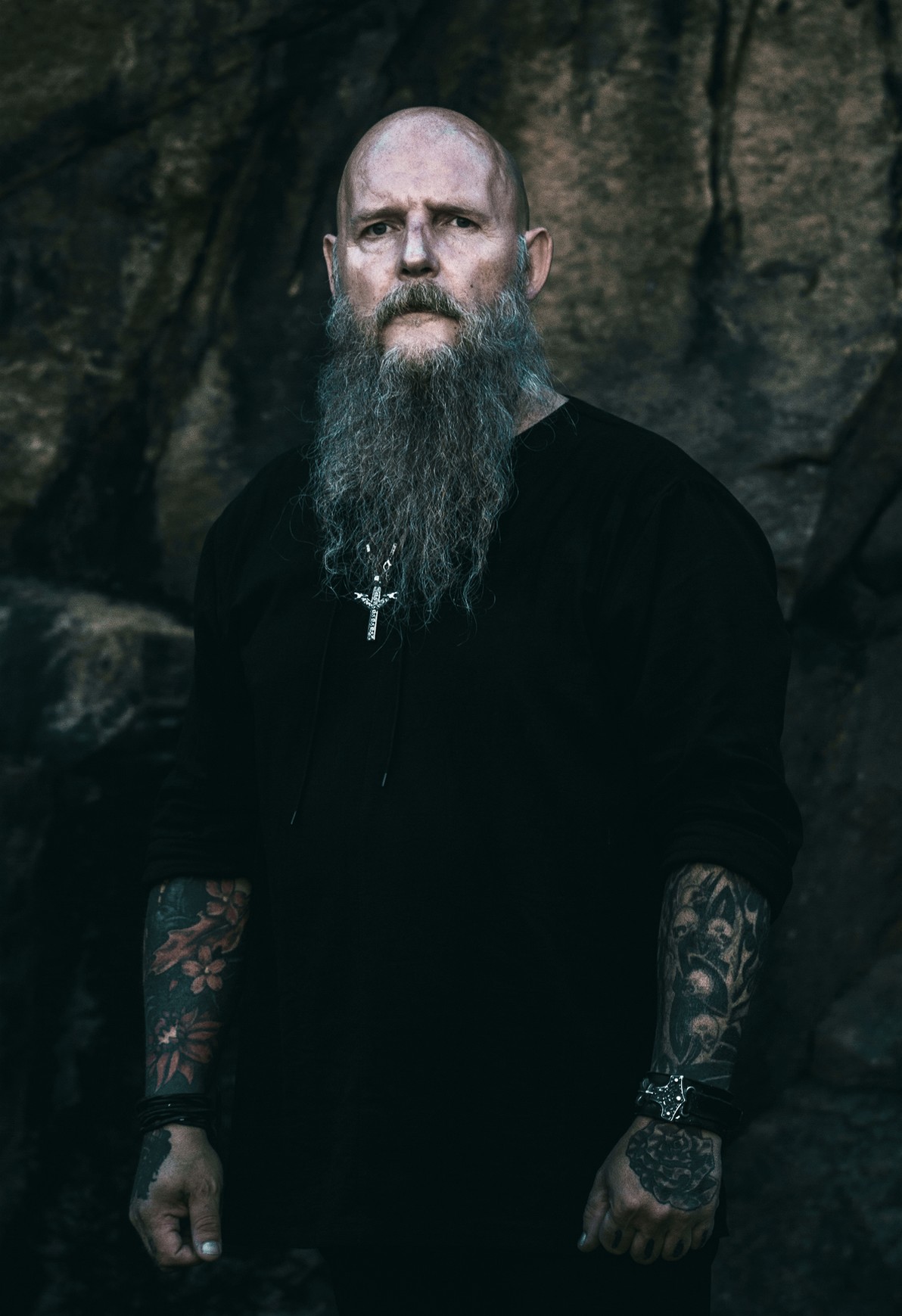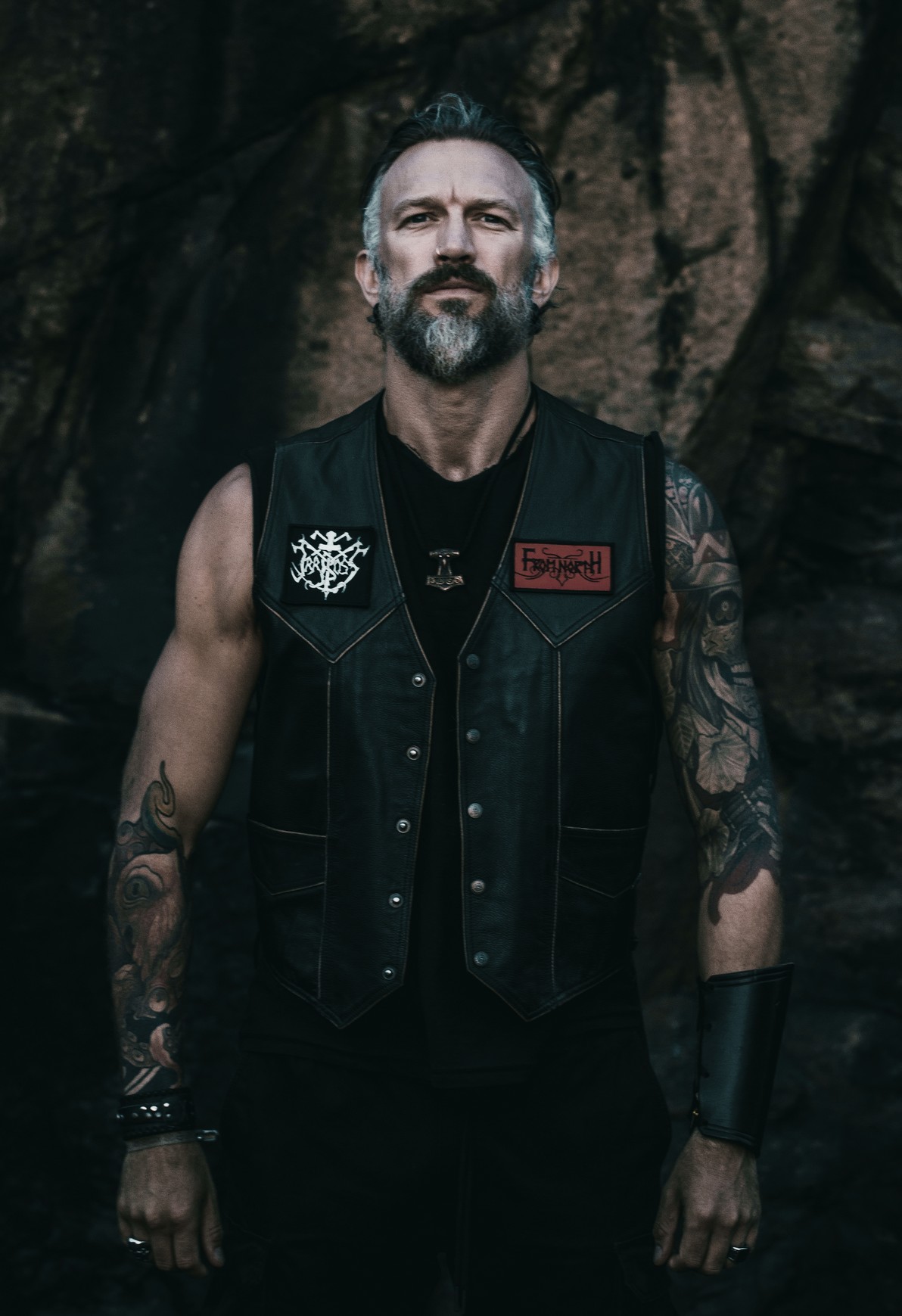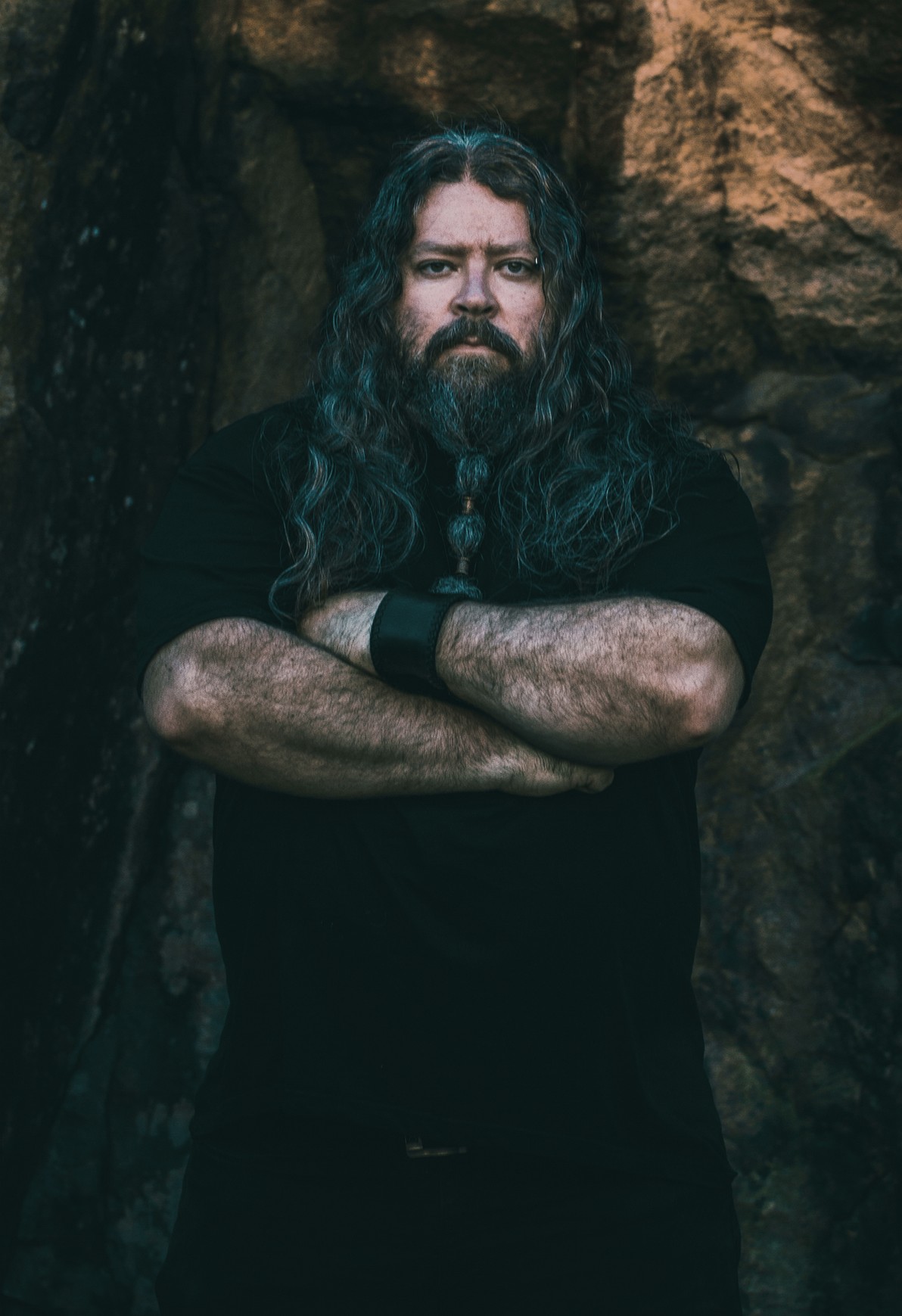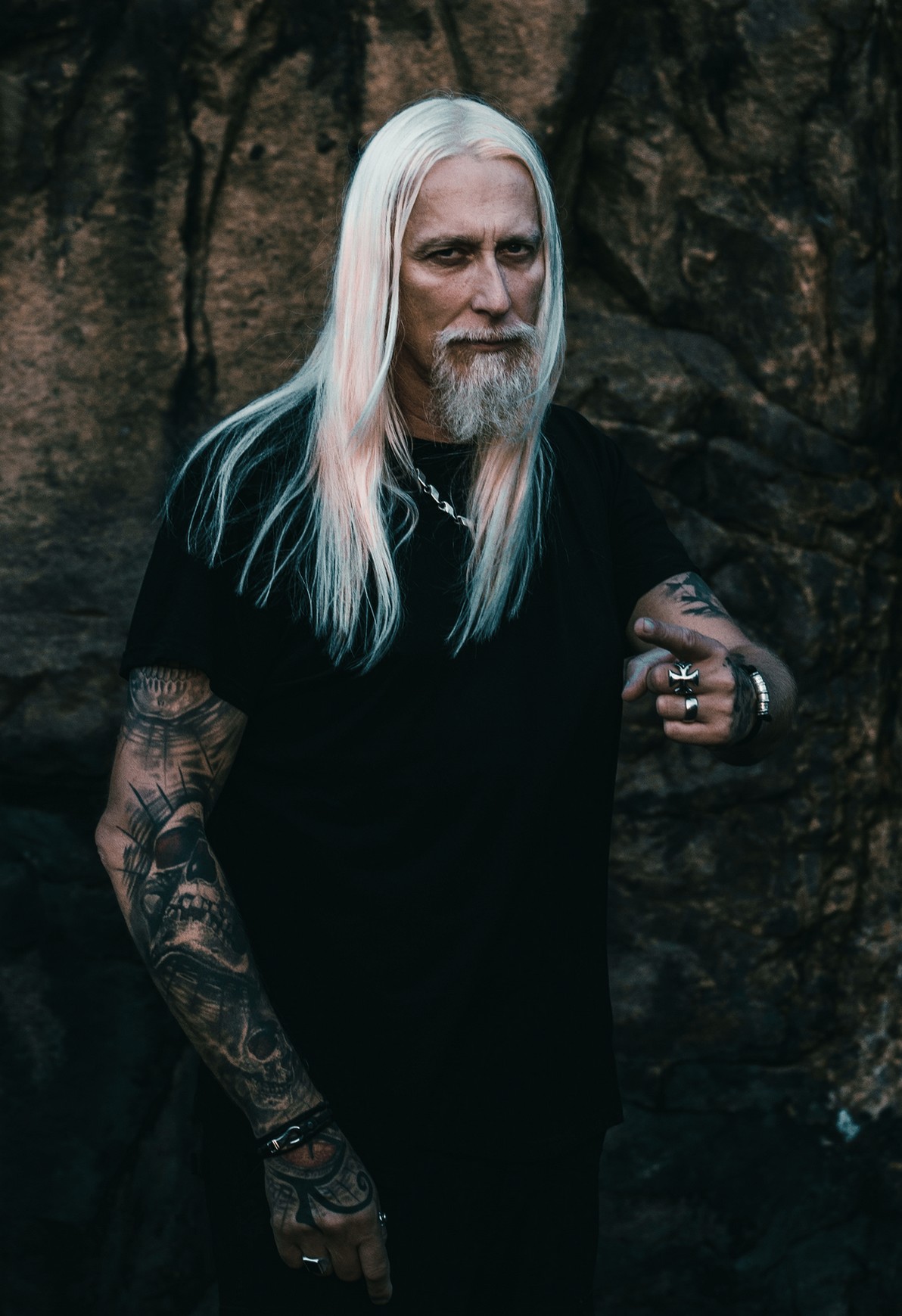 Mikael Kindblad (bass)
Håkan Johnsson (vocal)
Janne Lüthje (lead guitar)
Mattias Svensson (rythm guitar)